Thursday, September 29, 2016
Friends of Littleton Museum Craft Fair ~ October 1st
Hi Friends,
This Saturday October 1st I'll be selling my jewels at the Friends of Littleton Museum Craft Fair.
One day only, from 9 am to 4 pm. Booth G14.
Ketring Park, Littleton, CO
See you there!

12:53 pm mst
Wednesday, September 21, 2016
Sweet William Market, Stapleton ~ Sept 24th
One more show before September ends, but the first one to celebrate Fall!
Sweet William Market this Saturday Sept 24th at Stapleton, Denver.
9am to 2 pm
Founder's Green Park at 29th & Syracuse.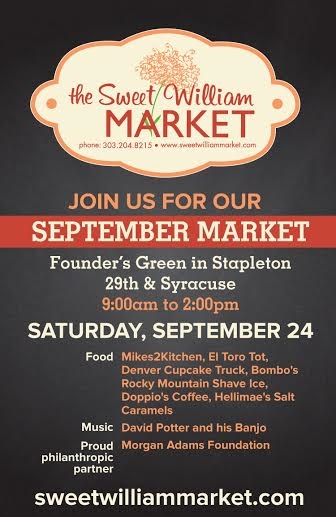 2:43 pm mst
Rock Ledge Ranch, Colorado Springs, CO ~ Sept 16, 17 & 18
Hi Friends,
My next show is the Holly Berry Folk Art Festival, located at the Rock Ledge Ranch Historic Site within Garden of the Gods.
Friday & Saturday ~ 9 am to 6 pm
Sunday ~ 10 am to 4 pm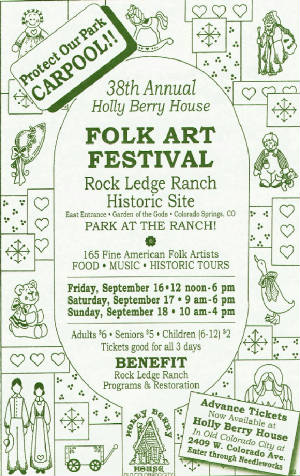 2:37 pm mst
Thursday, September 1, 2016
Commonwheel Art Festival, Manitou Springs ~ Sept 3-5, 2016
Hello friends!
I will be participating at the Commonwheel Art Festival during this Labor Day weekend, from 10am to 5pm every day: Sept 3, 4 & 5.
Located in Manitou Springs, CO at the Memorial Park very close to downtown Manitou and right by the creek, look for me in the large tent behind the info booth. Free admission. See you there!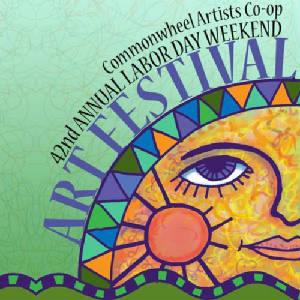 7:27 am mst