Wednesday, August 10, 2016
Art in the Park, Loveland ~ August 13-14, 2016
Next show is the 50th Annual Art in the Park in Loveland, CO!
This coming weekend, Saturday August 13th (10-5) and Sunday August 14th (10-4) at the North Lake Park, 2800 N. Taft Ave. Booth I4. Free admission. See you there!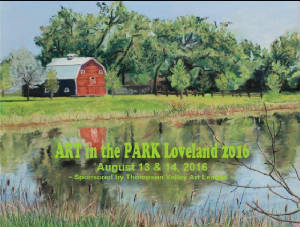 1:41 pm mst
Friday, August 5, 2016
Mountain Arts Festival, Woodland Park ~ August 6-7, 2016
Hi Friends,
Join me at the 31st Annual Mountain Arts Festival in Woodland Park, CO! for fresh Summer designs that will delight you! You'll find me at the same usual location at the Ute Pass Cultural Center, Saturday August 6, 10-5 and Sunday August 7, 10-4. Free admission and hourly drawings!
See you soon!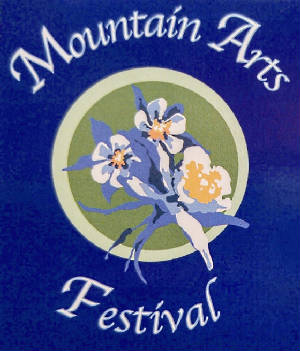 9:06 am mst