Wednesday, February 9, 2011
Valentine's day is Feb 14th--------time for a lovely SALE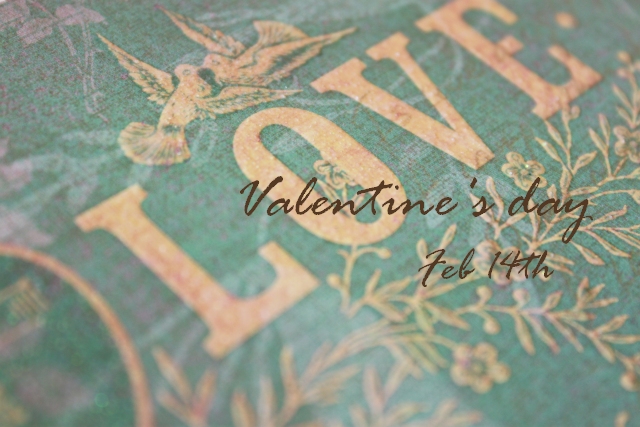 All necklaces and earrings are 20% off (excluding items from Outlet and Gold collections).
The discount is applied before taxes and shipping.
Just a reminder: for those of you whom are planning to place an order for the first time, the 20% off does not happen automatically when checking out --- I will manually apply it after your order is placed. You are not required to do anything, just have fun shopping!
Free shipping for $35 orders or more. USPS Priority mail takes 2-3 business days.

Valentine's SALE: starts Feb 9 ends Feb 15 midnight.

5:58 pm mst
Dolce has gone GOLD crazy for Valentine's!
Love is in the air! And I've been dreaming pink and gold might look so romantic together....I had to make a collection! So check my new "GOLD" & "GOLD 2" pages to see my newest creations......you might find out you have the same fixation as me!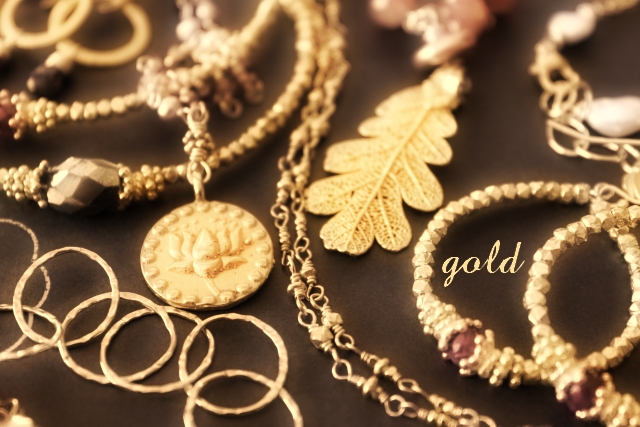 I'm excited to show you this collection since I revisited a few fabulous designs from years ago and applied a touch of warm Spring colors, perfect for Valentine's! From now on I will add my gold pieces to these pages.

Gold has gone up so much, actual "gold" jewelry has become an investment! Taking this into consideration, I hope you find that my pieces are still affordable and beautiful. I will keep making gold designs (it's a personal favorite) as much as the prices of gold don't go skyrocketing on me!
And as an additional note, my "gold" collection is made of 14/20k gold filled, vermeil & gold plated components.
If you have a personal request, please contact me soon.

5:50 pm mst