Thursday, July 30, 2015
Mountain Arts Festival ~ Aug 1 & 2
Hello Friends!
Join me at the 30th Annual Mountain Arts Festival in Woodland Park, CO this coming weekend!
Saturday August 1st from 10-5
Sunday August 2nd from 10-4
I will be at the same location at the Ute Pass Cultural Center, US 24 & Fairview.
See you there!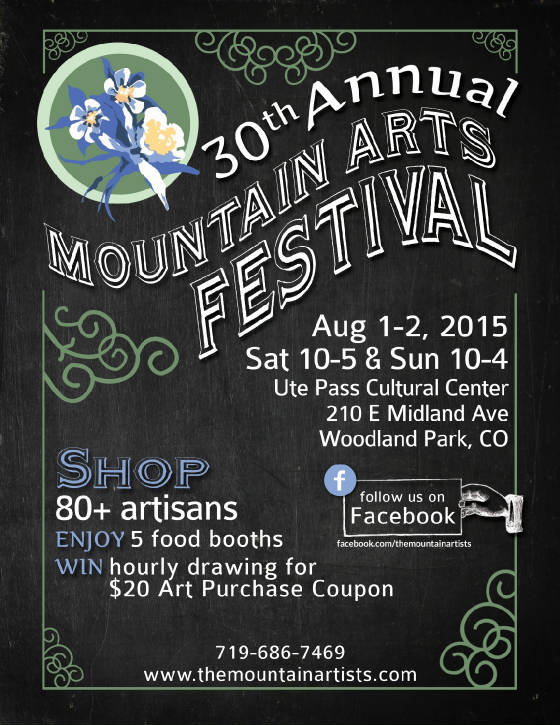 6:29 am mst
Thursday, July 23, 2015
Jackalope Art Craft & Fair ~~ July 25, 26
Hi Friends!
Coming up this weekend, I will be one of the many artisans showing fresh designs at this first time in Denver art event. The show runs from 11 am to 6 pm July 25 & 26, located at the EXDO Event Center-- you can find me at the "Hall" at the corner of 36th Street and Larimer. See you there!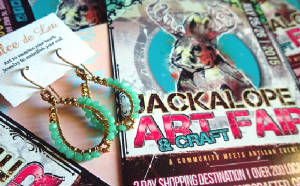 8:01 am mst