Thursday, November 20, 2014
Sugar Plum Bazaar in Denver ~ November 22 & 23
Hi friends,
This one is happening this weekend! Sugar Plum Bazaar at the McNichols Building, Downtown Denver. 144 West Colfax. Free admission. Saturday Nov 22 from 10-7 and Sunday Nov 23 from 10-4. My last show in the Denver area for this year! Hope you can make it!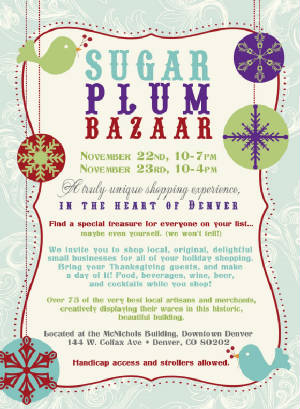 1:27 pm mst
Mollie McGee's in Longmont ~ October 18 & 19
I will be at the Mollie McGee's Craft market in Longmont, located at the Boulder County Fairgrounds, corner of Hover and Nelson Rd. Hope to see you!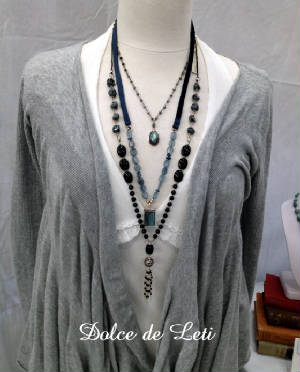 1:24 pm mst