Thursday, July 17, 2014
Dolce de Leti in Fort Collins, CO
This Saturday July 19th, 2014 I will be displaying my Summer designs in downtown Fort Collins for the first time!
The FRENCH NEST OPEN AIR MARKET Oh lá lá!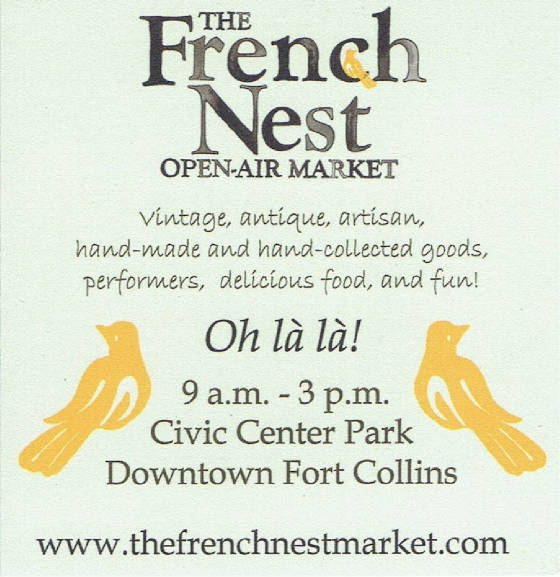 9:30 am mst
Highlands Street Fair
I'm getting ready for my next fair coming up this weekend Saturday June 14th, 2014. Come and explore this HUGE venue in Denver with lots of artisan vendors, food, music and entertainment! And of course, stop and say hi!

9:25 am mst
Sweet William Market!!!
DDL will be part of the SWEET WILLIAM MARKET this coming Saturday May 31st, 2014.
Founders Green Park, Stapleton, Denver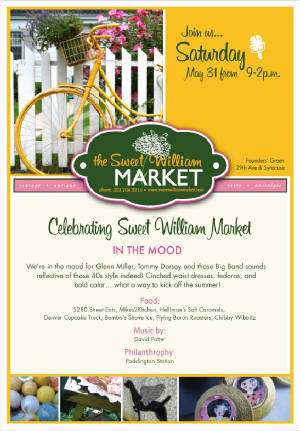 9:21 am mst
First Art Show of the year!
Hi friends!
Come and explore this awesome venue and my newest Spring designs! I have lots of perfect gifts for Mom, graduation and birthdays!
Spring SUGAR PLUM BAZAAR @ the Parkside Mansion in Denver

April 26th & 27th, 2014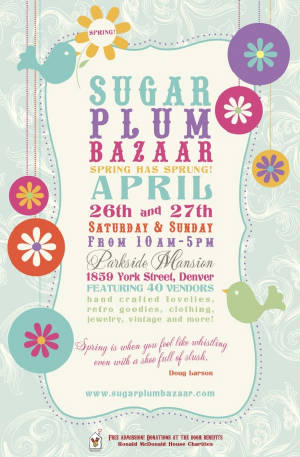 9:16 am mst