Monday, December 28, 2015
Merry & Bright After Christmas SALE!!!
Hi Friends and fans,
I want to take this special moment to THANK YOU ALL for supporting me as an artist in 2015, and I would like to wish you the best for this coming new year!!! If you already follow me on Facebook, you've heard that I just opened my Etsy shop and I'm quite excited to share it with you!!! So to celebrate this achievement and hard work, I'm having my After Christmas SALE, now until January 6th, 2016. Go and explore my shop: I hope you love it!
Click here to visit my Etsy shop!

4:38 pm mst
Thursday, December 3, 2015
Arvada Fine Art Market ~ Arvada, CO ~ Dec 3-20, 2015
Hi Friends!
Come and check out my specially designed collections displayed at this beautiful market with 90+ artists showing their unique wares just in time for the Holidays! Opening reception is Dec 3rd from 5-9pm, and the shows is open every day until Dec. 20th. Arvada Center for the Arts & Humanities. 6901 Wadsworth Blvd, Arvada, CO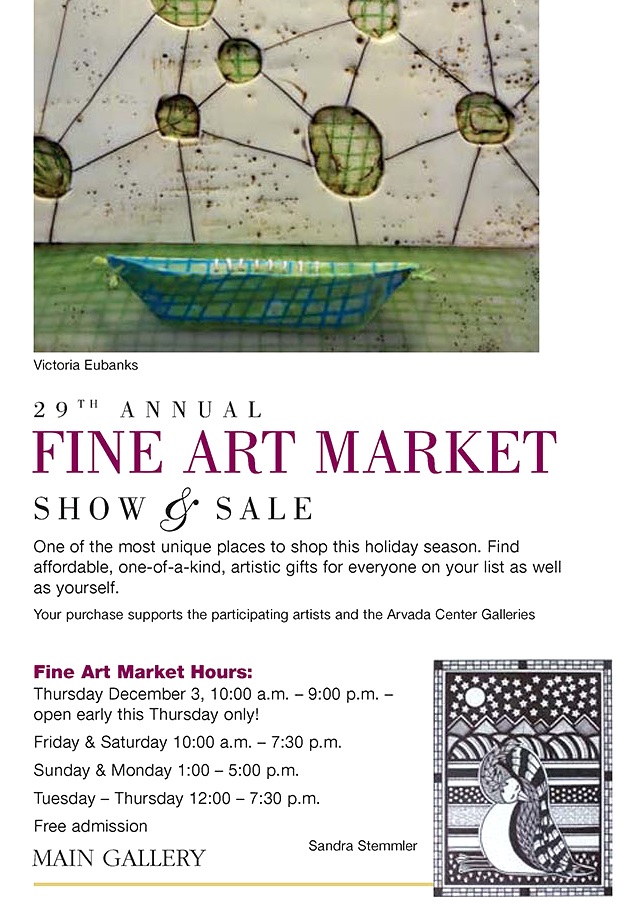 3:11 pm mst
Holiday Sugar Plum Bazaar, Denver ~ Nov 21-22, 2015
My last show of the year! Join me for an extraordinary market happening at the Ellie Caulkins Opera House in Downtown Denver. Free admission.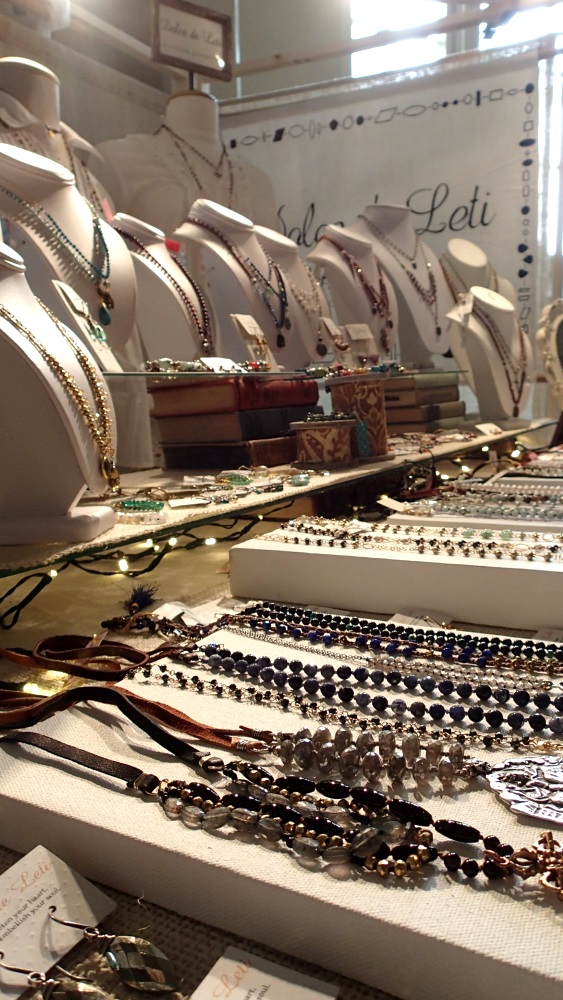 2:57 pm mst